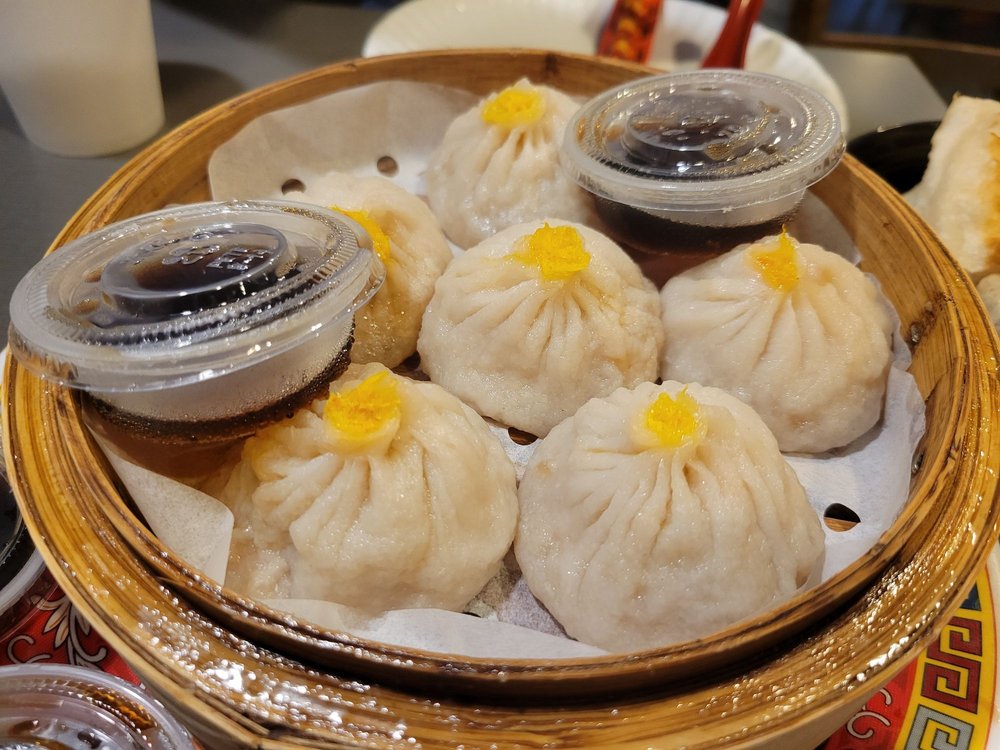 Welcome
Welcome to Dumpling Den! We are located in the Fort Lee neighborhood of New Jersey at 249 Main Street, Fort Lee, NJ 07024. We have had the pleasure of serving our community delicious food for many years and we hope to see you all again soon.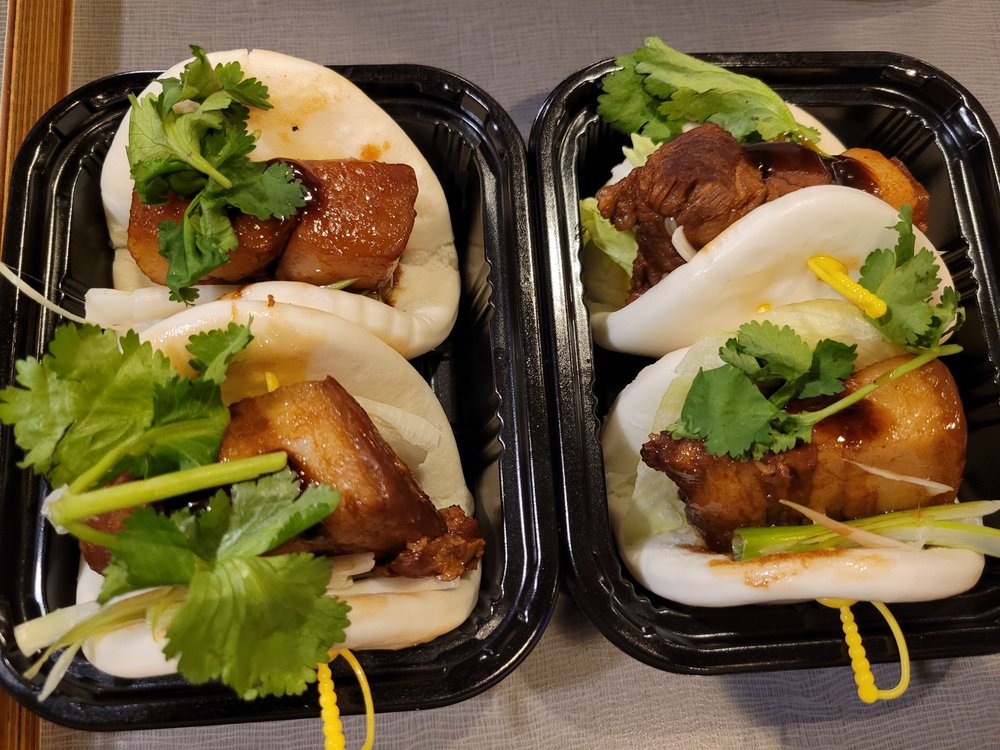 Fresh Ingredients
Everything we serve is prepared fresh daily using only the finest ingredients. We thrive on serving only the best and most delicious food to all of our customers. Our mission is to always deliver the best food and service.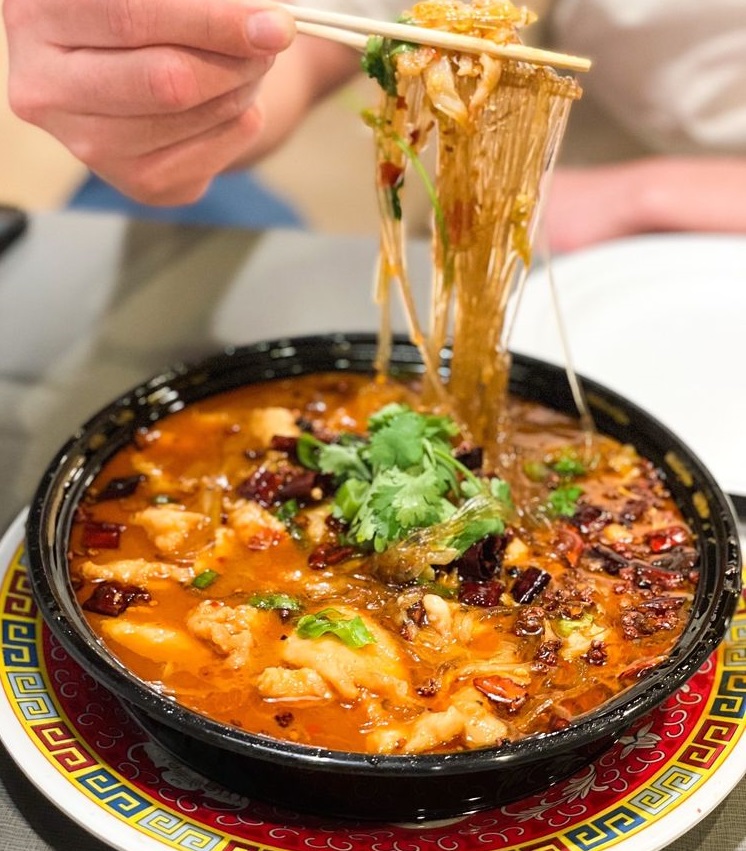 Our Menu
Our extensive menu ensures there is always something for everyone to enjoy, Besides our delicious mouth watering dumplings, we serve delicious appetizers, entrees, soups, buns, and much much more. Please come visit us soon and experience our delicious foods.
WOW what a great spot in the area. The dumplings are beyond amazing. My favorite in New Jersey. All of their food is really really good.
I love coming to this place. The food is always amazing, the staff is very friendly, service is great
The BEST dumplings in Fort Lee. They are a must try
Subscribe to EXCLUSIVE DEALS
Subscribe for Email and/or Subscribe for SMS phone
Contact & Hours
Opening Hours
Sunday: 11:30 am - 08:45 pmMonday: 11:30 am - 08:45 pmTuesday: 12:00 am - 12:00 amWednesday: 11:30 am - 08:45 pmThursday: 11:30 am - 08:45 pmFriday: 11:30 am - 09:15 pmSaturday: 11:30 am - 09:15 pm
Contact
Tel: 201-482-0905
249 Main Street, Fort Lee, NJ 07024